Lost memories and untold stories, different places and timing, history of fashion. I see people, not their clothes, jobs or status. They do inspire me and I'm ready to pick items for them, dress them from head to toe, and through that, express their uniqueness.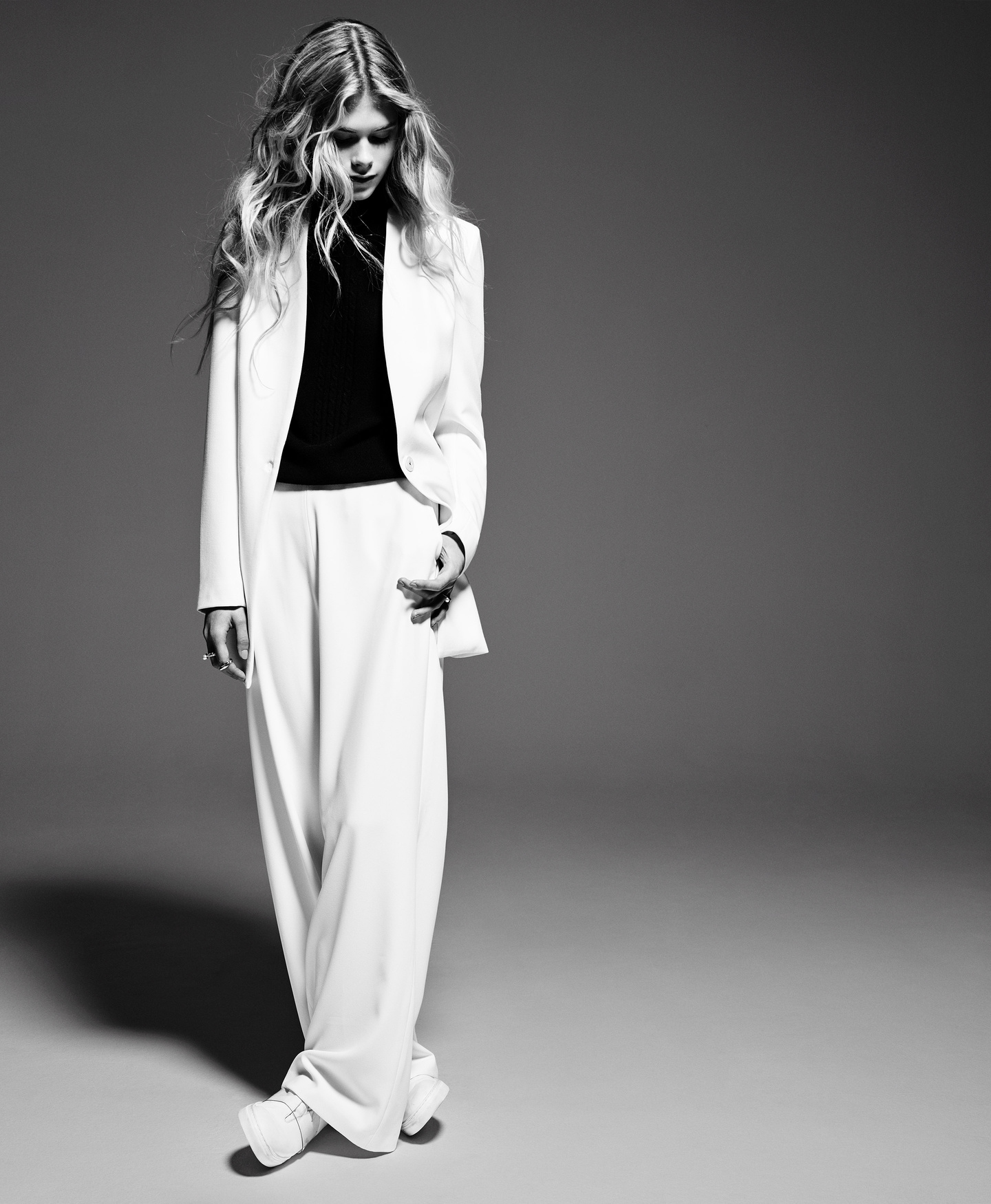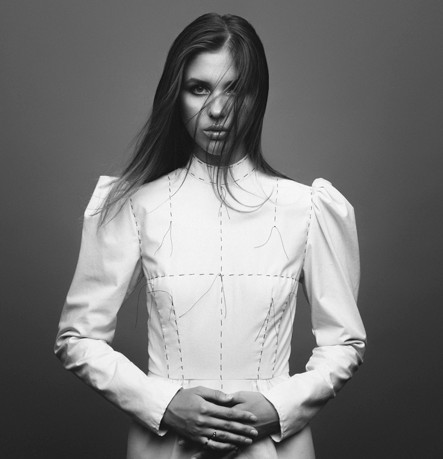 It's all about the character
I'll be glad to be your fashion guru, determine your style, choose the best outfits and even go on shopping tours with you. I'm always round and about the fashion capitals, so can be your personal buyer in case you've noticed that exact bag you want while window-shopping online in Milan.
My style approach is mixing the timeless classics with undone glamour. Serenity and sensibility: that's what the world should feel when looking at you after you're all dressed up.